Finding the right developer
The Colombo skyline is in constant transformation as vertical living becomes ubiquitous feature within the urban landscape. With urbanization growing rapidly, and customers seeking a more sophisticated lifestyle married with convenience, narrowing the choice of picking your ideal apartment home that matches your lifestyle is something buyers have to put thought into.
The key priority in hunting for the right vertical living home is to pick a reputed developer who has the equity, experience and reputation to start, complete and deliver the development and homes to the buyers. At Gloveh you can guarantee that the developments listed are only from reputed developers who have the capacity to construct and deliver vertical living structures.
Next is picking a product that meets your lifestyle, requirements and budget. While the budget is an important indicator for your purchase intent, evaluating the other benefits available in an apparent structure such as location benefits and proximity to essential services, inbuilt feature and amenities such as a gym, swimming pool, adequate parking, ample security, a backup power supply, high-speed internet, and proper garbage disposal are important to factor in your purchase decision as these value additions can give you significant cost saving when it comes to your standard of living. Using Gloveh in just a few clicks you are able to identify and understand all benefits offered by a developer and make a more informed decision.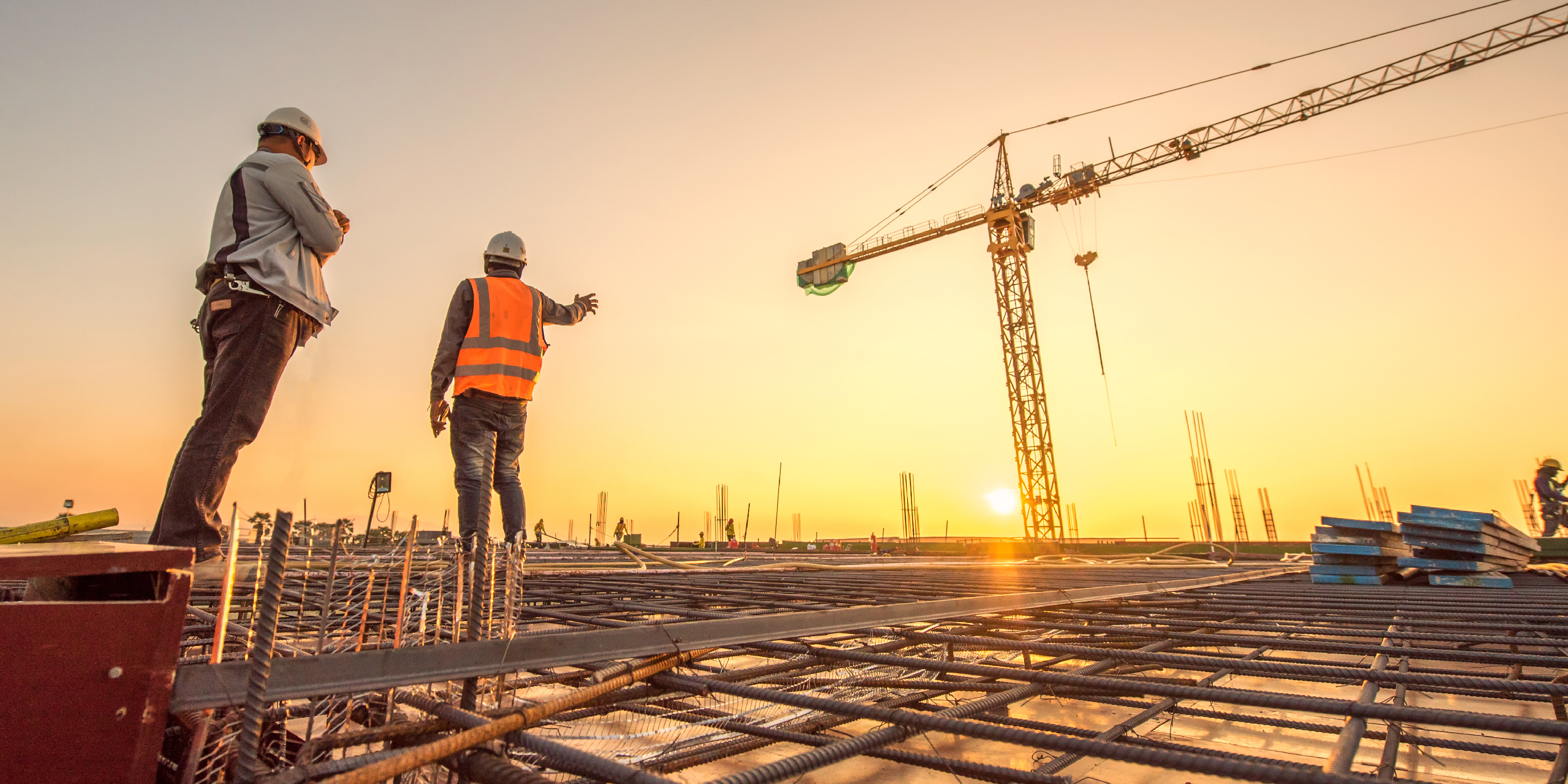 Ultimately, a competent developer would provide the most important guarantee of the entire process – a high-quality product. Ensuring the features of your home in in life with the expectations of each member living allows you to be comfortable in the long term. A salient feature in vertical living is the breathtaking views offered in each elevation, and the value of your sky home can vary depending on the type of view offered. At Gloveh you can pre plan the view that is in line with your mood when picking your vertical home.
Choose Gloveh for your next vertical living investment.