Why You Should Consider Vertical Living
Colombo, the hub of development in Sri Lanka; over 200,000 vehicles enter Colombo on a daily basis. The reasons for this vary, from business, education, entertainment and a higher level of medical facilities. Colombo living tends to set the stand for the rest of Sri Lanka due to the increasing number of facilities and development projects around the city.
The popular saying "Time is money" refers to the importance of time especially nowadays more than ever. So exactly how much time would a household save a year by moving to Colombo? The answer is 88 days, that is a little under a ¼ of a year spent purely on travel. The household would also save just under half a million LKR.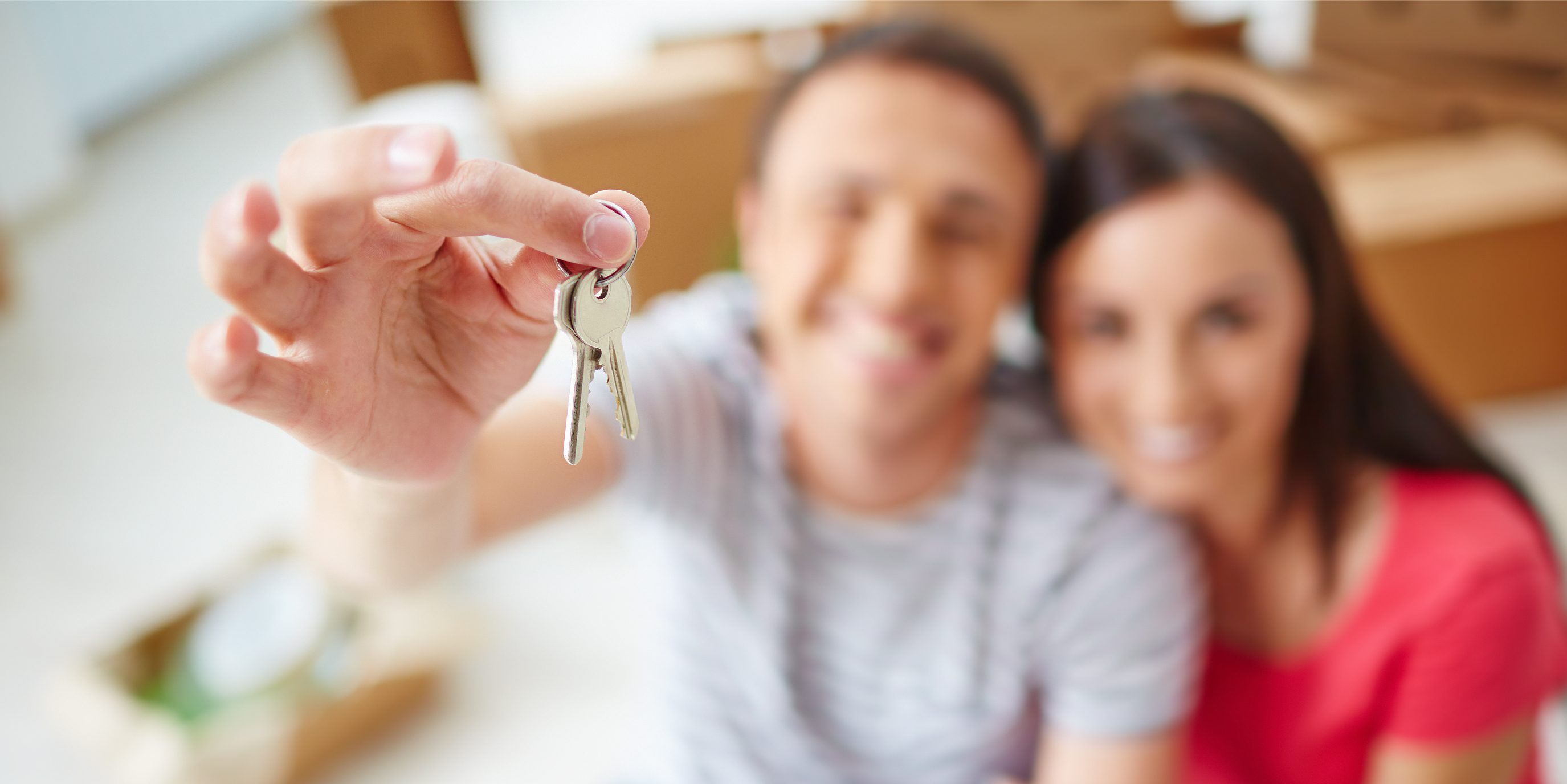 What other reasons are there to move to Colombo? Convenience. Colombo living is an improved lifestyle with developments such as the port city and other infrastructural developments being developed around every area. Colombo is home to some of the finest vertical living apartments and developments, boasting state of the art amenities and world class facilities which every aspiring Sri Lankan should consider investing in.
Living in such a structure gives you accessibility to the amenities within the structure but also efficiency in getting to leading schools, medical facilities and leisure locations which are all in close proximity and easily accessible. Not forgetting the magnificent view you can observe at a higher elevation. Gloveh helps you make the right decision towards your next vertical living investment, by bringing you all the details in just a click.