F
Thalawathugoda, an enchanting residential neighborhood. Here, gracious, well-planned urbanization co-exists with cool, salubrious wetland environs. Into this, JAT Living introduces 146 Residencies, a vertical neighborhood of 112 enchanting dwellings, three floors of parking space, and the bliss-inducing rooftop with a yoga deck, pool, clubhouse, and a playground for the children. This enchanting vertical neighborhood contains 112, two, three, and four-bedroomed luxury apartments from the third floor up to the twelfth.
Exterior
A beautiful space, compact and designed for maximum productivity. Your kitchen by one of Germany's premier kitchen manufacturers, adds the finishing touches to the enchanting success story every high ceilinged room in your apartment will constantly be whispering, audible only to discerning ears.
Interior
Large floor-to-ceiling windows open onto a balcony overlooking miles of rich foliage, turning your living room into a conference of light, air, and green. Your living room is about gracious hospitality, the kind which makes an invitation into this space a highlight, even in the best of circles. The floor-to-ceiling perfection is achieved by the generous proportions and free-flowing nature of this particular space dictated by the layout.
Common
Significant thought has been taken when considering the space allocation, layout, and fittings for every bathroom have based on the design brief. A sense of unadulterated elegance will assail the senses of everyone who walks in.
Amenities
The heavenly rooftop offers dazzling 360-degree views of your surroundings. This "Evening at the rooftop lounge?" holds endless social possibilities and will have you waking up every morning yearning to do 'Surya namaskar' at the rooftop yoga deck. The rooftop play zone will keep your kids active, while the rooftop swimming pool with its glass mosaic would beckon even the non-water-bound among you
Catch These Breathtaking Vews
North
East
West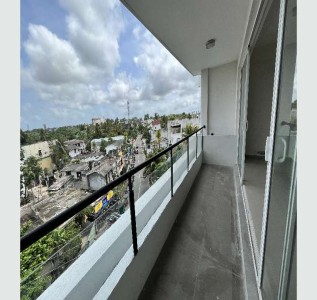 South
North
East
West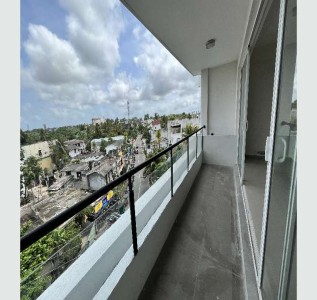 South
North
East
West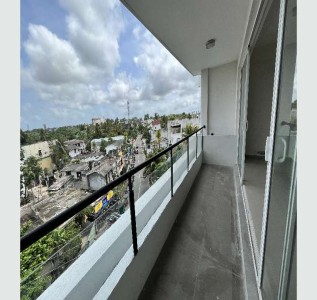 South
North
East
West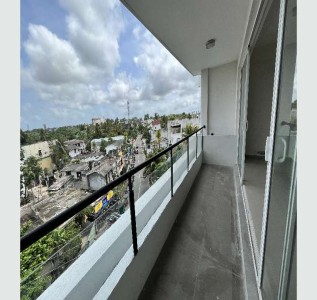 South
North
East
West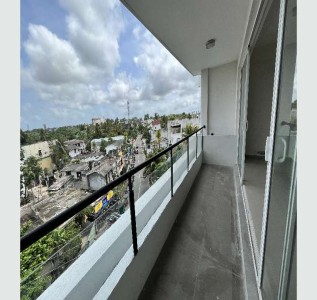 South
North
East
West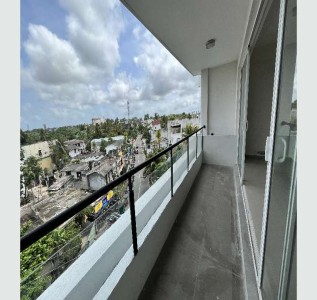 South
North
East
West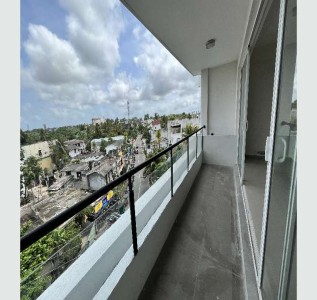 South
North
East
West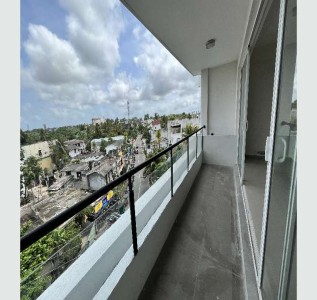 South
North
East
West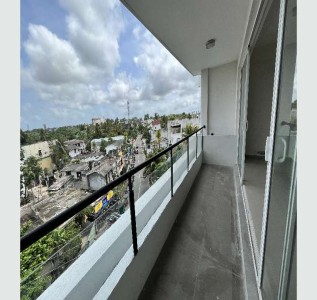 South

North
East
West
South
North
East
West
South
North
East
West
South
North
East
West
South
North
East
West
South
North
East
West
South
North
East
West
South
North
East
West
South
North
East
West
South

North
East
West
South
North
East
West
South
North
East
West
South
North
East
West
South
North
East
West
South
North
East
West
South
North
East
West
South
North
East
West
South
North
East
West
South

Find Your Ideal Living Space